Computing has a great impact on the lives of everyone. Through teaching Computing we equip children to participate in a rapidly-changing world where work and leisure activities are increasingly transformed by technology. We enable them to find, explore, analyse, exchange and present information. We also focus on developing the skills necessary for children to be able to use information in an analytical and effective way. Computing skills are a major factor in enabling children to be confident, creative and independent learners.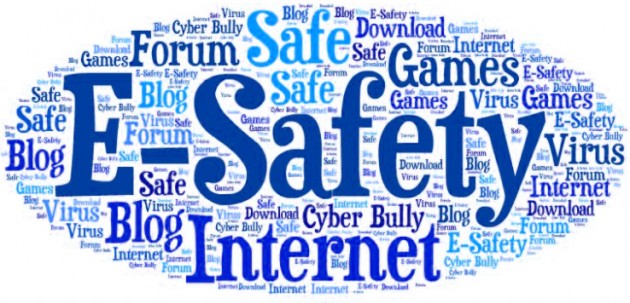 One such aspect of Computing which remains a high priority at BASE Academy is Online Safety.
What is Online Safety?
Online Safety is defined as:
Cyber-safety/ E-Safety/ Online Safety/ Internet Safety 'addresses the ability to act in a safe and responsible manner on the Internet and other connected environments. These behaviours protect personal information and reputation; include safe practices to minimize danger from behavioural-based rather than hardware/software-based problems'. (iKeepSafe, 2011-2014)
At Red Lane, to enable us to equip children with the necessary skills and knowledge in the online world, the school delivers a scheme of work from ROAR Educate known as 'The Cyber Pass'. Click here to visit their website.
What is CyberPass?
CyberPass is an online education tool that parents and children can work through to learn skills and techniques on how to be safe and responsible users of online technology. It includes quizzes and a huge range of support content for parents and children.
Children across the school are engaged in a series of game simulations that tackle issues such as creating a safe online identify, understanding what is and is not appropriate to post online, understanding the issues posed by computer viruses, learning how to communicate appropriately with other members of the online world and what actions should be taken if an issue arises, along with many more.
Online Safety Newsletters
To keep Parents/Carers up to date with information from the world of technology, each half term a newsletter will be produced and sent home; please see below for our latest Online Safety Newsletters.
If you have any issues, questions or concerns, please feel free to speak to a member of staff. Or if you need more information/support, please use the CEOP Report button or website.